Factory
brightway is made by Internationalshoes co.,ltd. is a shoe factory established in Osaka in 1954.
It was previously a shoe factory for women's shoes that undertake OEM production for pumps and boots for domestic and international luxury brands.
※
OEM production: Receive production requests from brands and develop, produce, as well as deliver the products.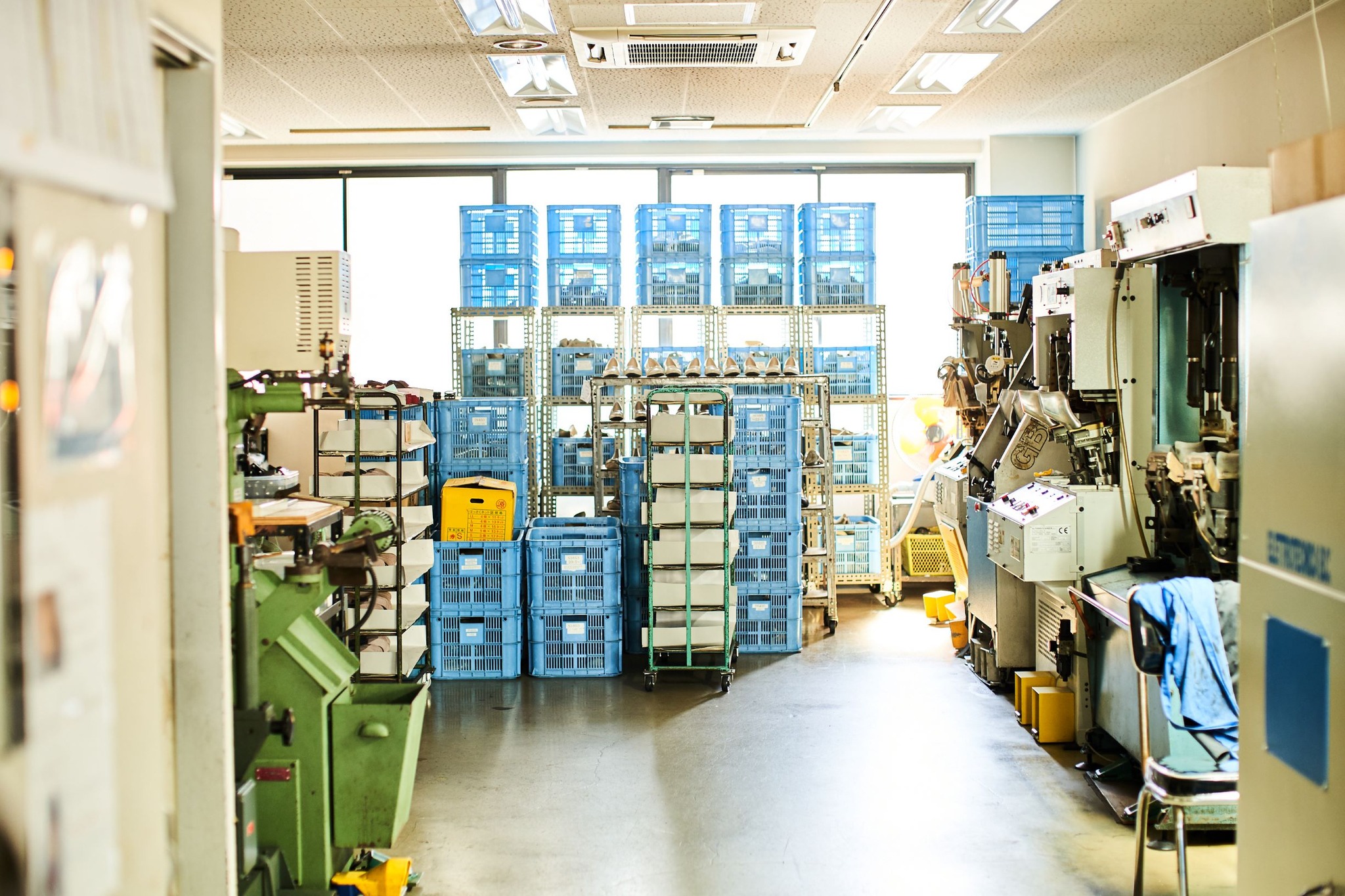 Factory founder
The founder is Mr.Giichi Ueda the brand designer's grandfather.
Our shoe-making journey started in a small 10-tatami-mat workshop with 2 people.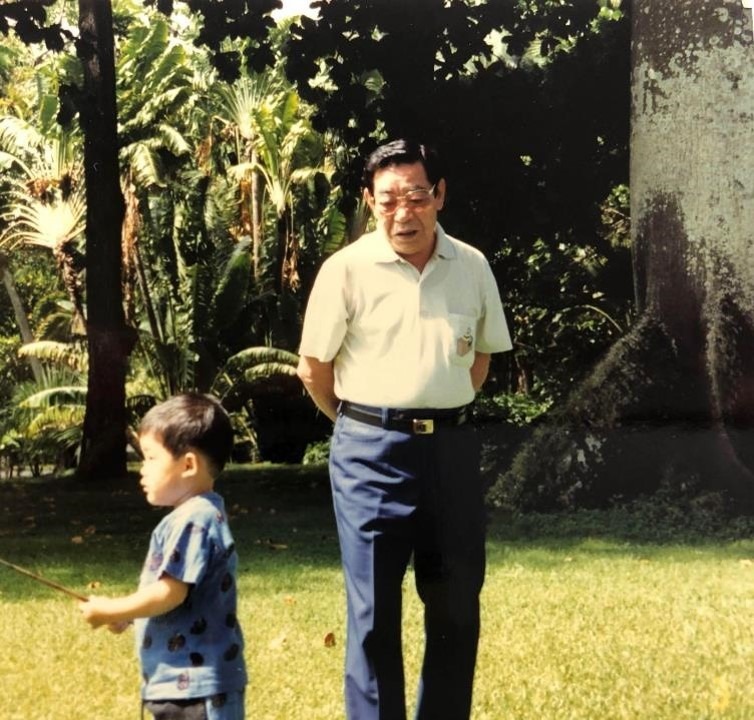 The philosophy passed down from its founding is "make a good pair of shoes that can be loved for a long time".
Our comfortable shoes that have been made individually with care have become popular and we now have many fans and repeat customers.
Local manufacturing.
Passing on our techniques and our thoughts from generation to generation, we aim for a utopia of creating things.
As many factories move their production bases overseas, we value local manufacturing here.
No matter how much things change, we won't be manufacturing anywhere but here.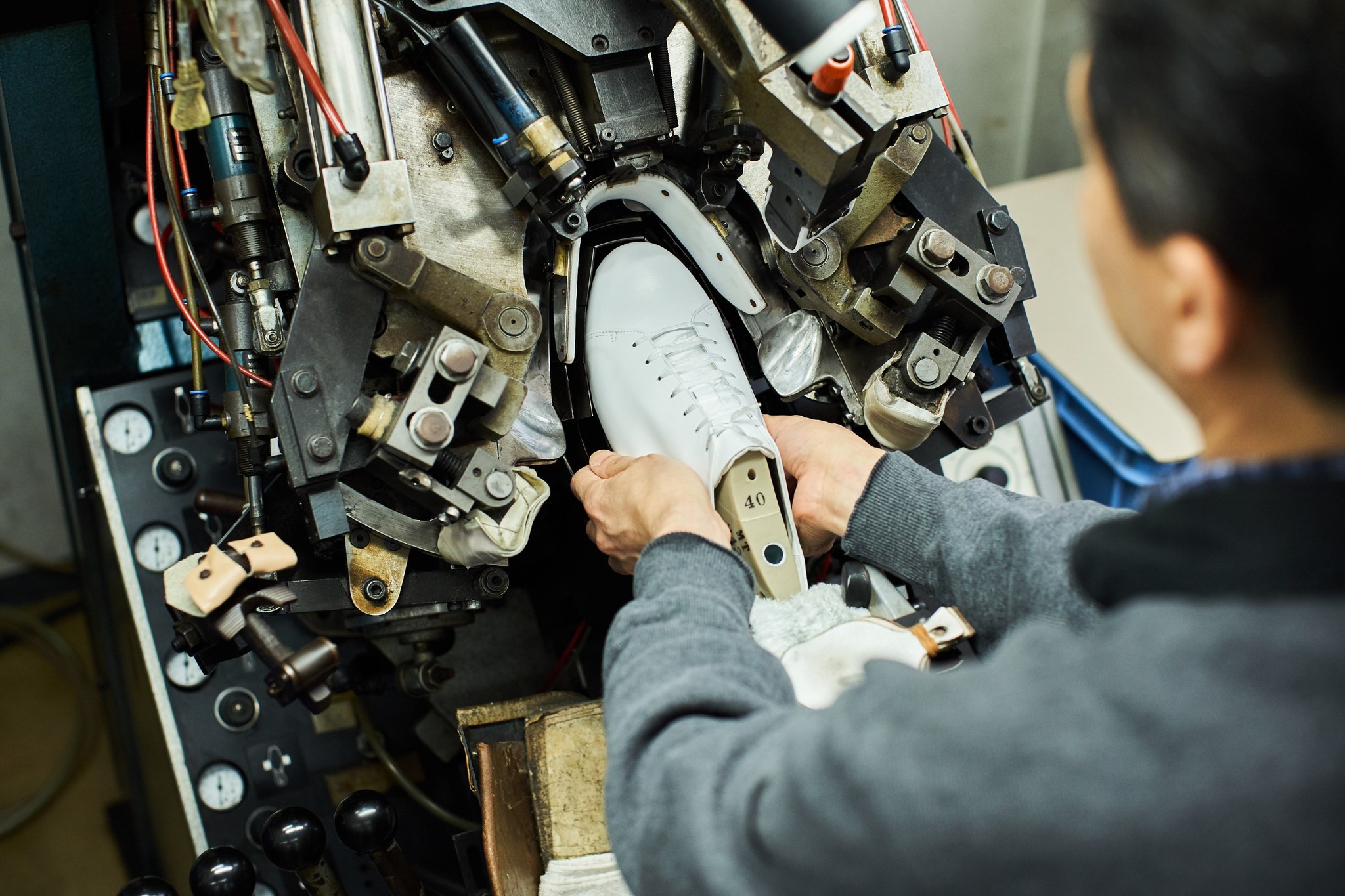 The reason we can, at this moment, provide everyone with time that leads to contentment through shoes from this place is because our predecessors have protected the art of shoe-making in this place.
We are aiming for a similar type of manufacturing to that of luxury watches in Switzerland.
Children who watch their parents working hard and taking pride in creating something want to be like that and go into manufacturing themselves.
Then, what is passed on is technique and history as well as universal values which are an invisible philosophy.
It is brightway's mission to create this kind of utopia of creation.
Our vision
We have been creating shoes for half a century and we have a favour to ask.
We hope the people who wear our shoes will have a brightway future.
At the same time, we also hope that we, the shoemakers, will be content.
We are proud of creating shoes here in this place out of all the places shoes are made in the world.
Passing on our techniques and our thoughts from generation to generation, we dream of a utopia of creating things.
Once more today, we will carefully make each individual pair of shoes.