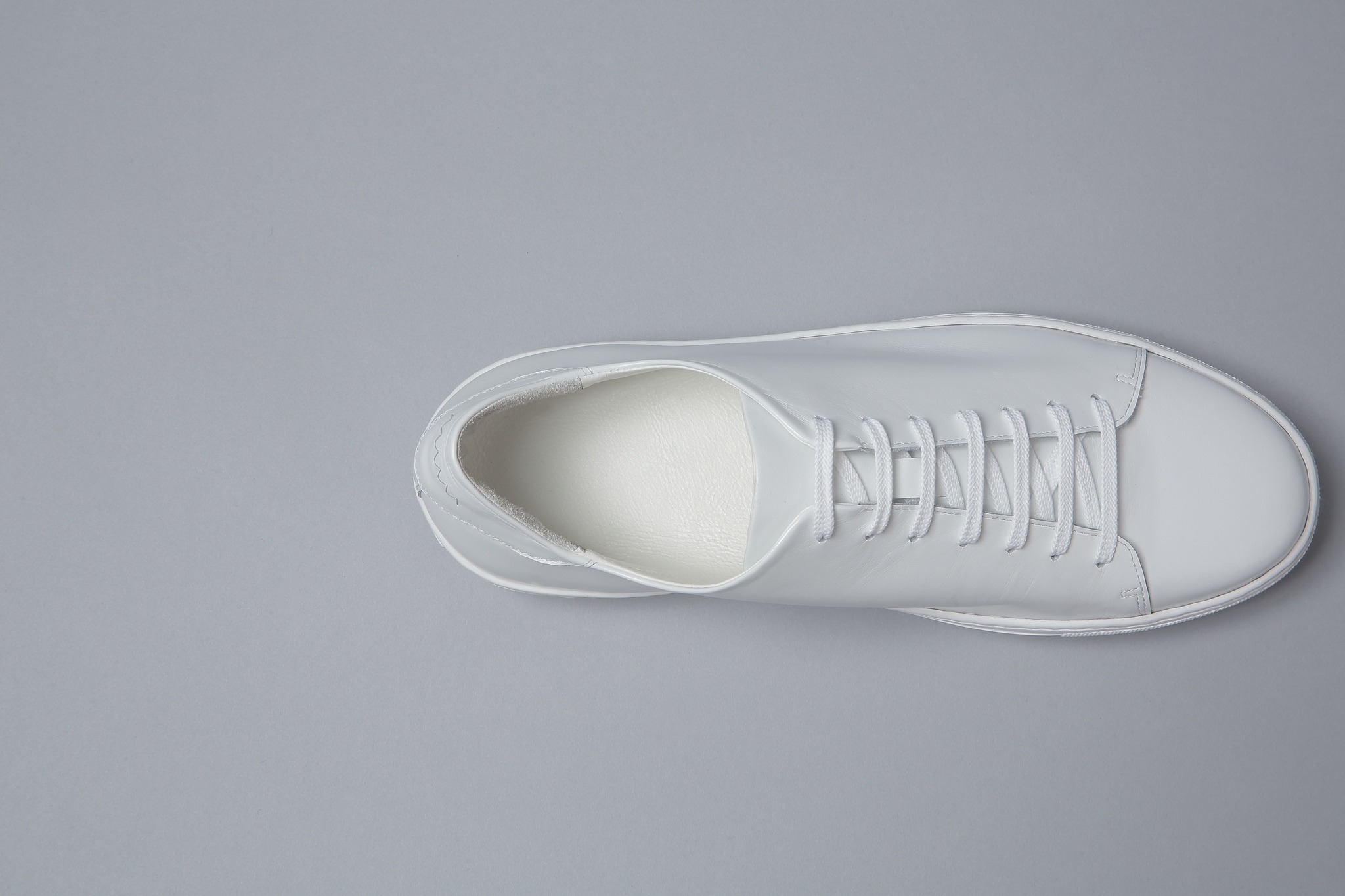 About brightway
brightway is an ALL OSAKA MADE unisex sneaker brand created in a traditional shoe factory in Osaka.

The concept is "a pair that will be loved even after 10 years".
brightway made its debut from Makuake, which is a leading crowdfunding site, in March 2020.
Founder
Seiichiro Ueda, brightway's founder & designer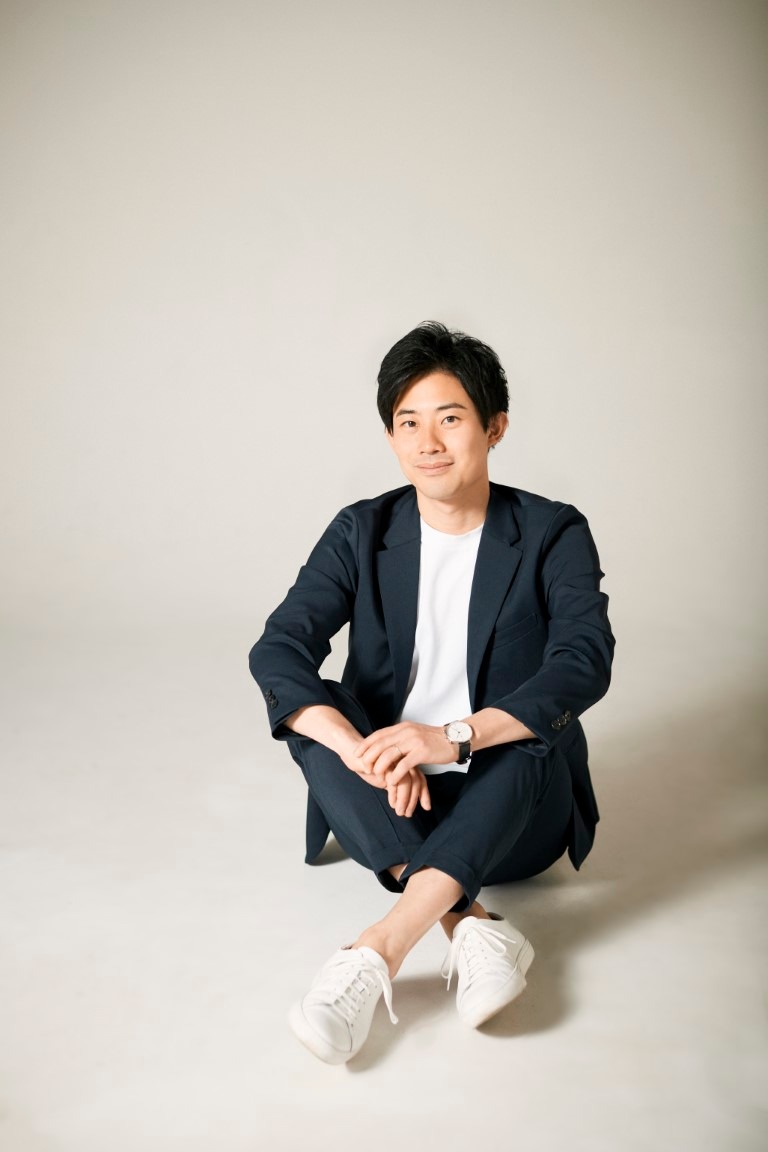 Born in 1987. After studying business at Rikkyo University, he also studied fashion business at Saint Martins, a prestigious fashion school in England.
After returning to Japan, he gained experience in sales and store management in women's luxury shoe brands and entered the family business, International Shoes, in 2015. In March 2020, he established his own new brand, "brightway", from a 100% OEM factory.
He achieved top sales records in the company during his time as a salesperson and is also one of the few directors who have extensive knowledge concerning the supply chain involving everything from the manufacturing stage to sales.
Our stories
After graduating from university, the brand director, Mr.Ueda, gained experience as a salesperson in a luxury shoe brand.
One day, when he was at his family home, he realized that the unsold shoes that he discarded were made by the family company.
He was greatly shocked to learn that they were disposing of the shoes made with care by craftspeople he considered family, and this experience resulted in the concept of "not following trends and making classic items that will last 10 years"
brightway made its debut from the biggest crowdfunding site in Japan, "Makuake", in March 2020.
The company recorded the highest funding in the genre of leather sneakers at that time.